Natural Wooden Dining Bowls
Wood has been our faithful companion in the kitchen since ancient times. The solid wooden bowls and platters we produce are mainly made of beech wood. They are pleasant to touch and create an intimate atmosphere. Their use is elegant and sophisticated, yet shows respect for nature and ancient times. From the casual breakfast to the candlelit dinner, we can serve any food specialty in them for our guests, friends and family.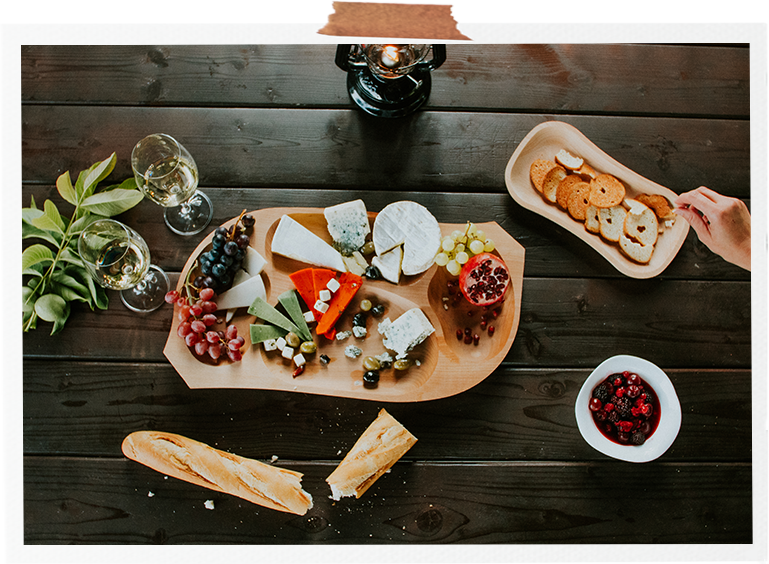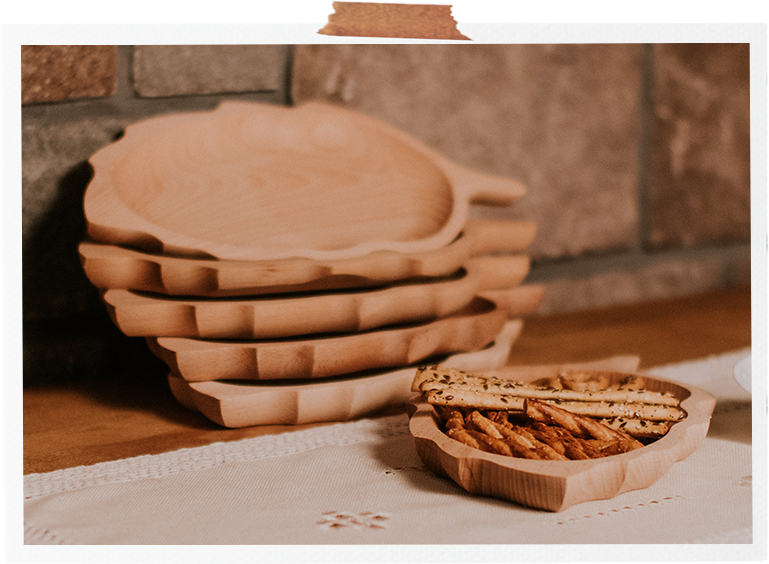 Let the kitchen be environmentally friendly! Our products are free of harmful substances, they degrade more easily, bacteria settle in a much smaller number compared to plastic, and wood is proven to be antibacterial. It is not loud during use, so it provides a pleasant experience during our meals in addition to its aesthetic quality.
In order to keep them in good condition for many years, do not forget about their care. After use, when washing them, it is advisable to dry the dishes carefully. The surface of wooden bowls can be refreshed at any time, it is enough to wipe them with a sponge dipped in oil.